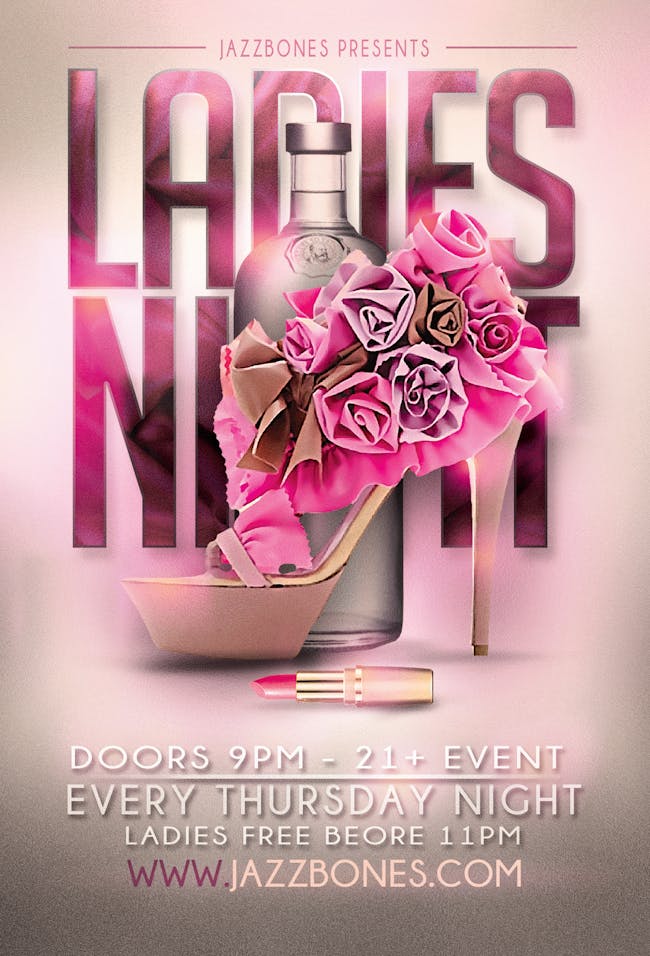 Ladies Night// Dj Niros (Video Set)
DJ Niros is regarded as one of the top video DJs in the world. For the past several years, his eclectic style has captivated audiences globally playing top venues including Foundation Room (Las Vegas), Krave (Las Vegas), Marmontre (Hollywood), SR Universal Studios (Hollywood), Copia (NYC), Ambassador (San Francisco), Trinity (Seattle) and Sky Dome (Bali) just to name a few.
In addition to rockin' nightclubs, Niros also plays high profile events such as the Winter X-Games Media party (Redbull), Dew Tour party (Mountain Dew), Launch party (Lively) and Microsoft. He is currently endorsed by Rane and Mix Emergency and showcases his talent annually at two of the biggest trade shows in the U.S., NAMM and the DJ Expo (DJ Times). He has played along side renowned DJs such as Kaskade, Donald Glaude, Qbert, Chris Karns, Craze, Paul Oakenfold, Z-Trip, Mix Master Mike and many more.
Niros started his video DJing career as one half of the infamous Betatesterz Group. Their edits have become highly sought after and played by a majority of video DJs worldwide. Niros is known for combining mind blowing visuals with custom remixed songs creating an explosive live performance you have to experience. DJ Niros always stays two steps ahead of the game by pushing your senses to another level.
For VIP inquiries email Boxoffice@Jazzbones.com
Ladies free before 11 pm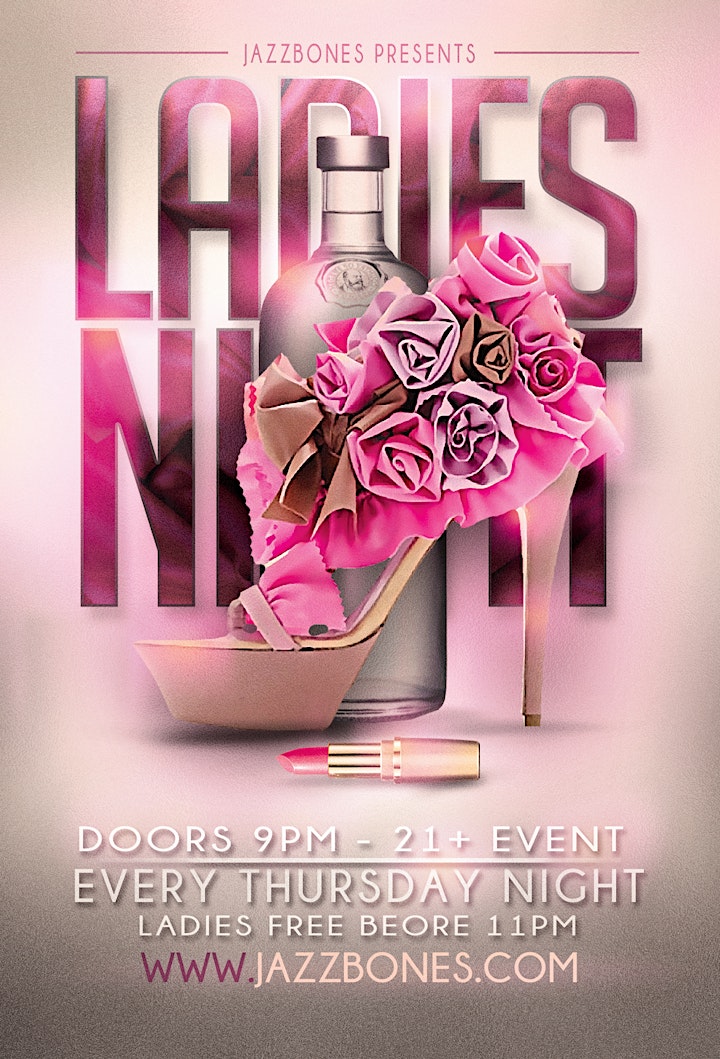 Venue Information:
Jazzbones
2803 6th ave
Tacoma, WA, 98406