Stay Grounded
Davin Michael Stedman & The Soul United AllStars
$10.00 - $15.00
Tickets At The Door
Stay Grounded // Davin Michael Stedman & The Soul United AllStars
Davin Michael Stedman is the acclaimed songwriter and dynamic frontman behind The Staxx Brothers and the hit single 'Free Your Mind', which marks Stedman's outstanding debut as a solo artist.
Stedman is currently booking shows with his new band, the Soul United Allstars, an outfit inspired by Tom Petty's Heartbreakers. The band blends the best of the groundbreaking Seattle albums he recorded with The Staxx Brothers with the exciting new material he cut in Jamaica and the United Kingdom.
The transformation of Davin Michael Stedman is remarkable. It's much deeper than his new look, or even his new sound, courtesy of Jamaican producers such as Sly & Robbie and Anthony Red Rose.
Those Dancehall superstars heard Top 40 hits as he strummed them his catchy songs with his left hand. They also sensed an urgency and even destiny in the creole kid from the land of Hendrix and Nirvana. Even as Earl "Chinna" Smith noted, producing him "a Natural Mystic."
Stedman is on the warpath. Yet he is at peace with himself. Whether he's fronting The Staxx Brothers at another sold out reunion show or channeling Dean Martin and Louie Prima at an Italian Restaurant in Little Italy, with his new combo, Jazz Cabbage, a sense of destiny is about him and all the music he touches these days.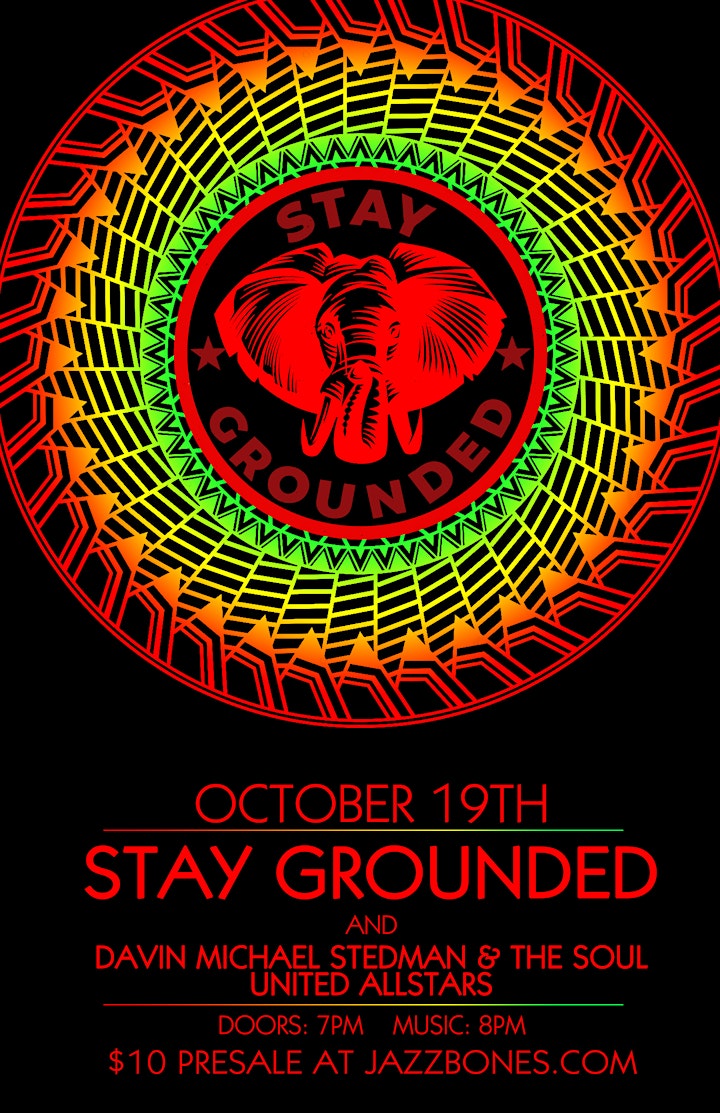 Venue Information:
Jazzbones
2803 6th ave
Tacoma, WA, 98406